ChatGPT Plus Is Available In The United States
Discover ChatGPT Plus, the revolutionary new technology combining natural language processing and AI to create an interactive chatbot. With ChatGPT Plus, I can ask questions and get answers quickly and easily. Get it now and start having conversations with my virtual assistant!
Experience ChatGPT Plus: Get Answers Quickly & Easily with AI-Powered Chatbot!
By Michael Levin
Saturday, February 11, 2023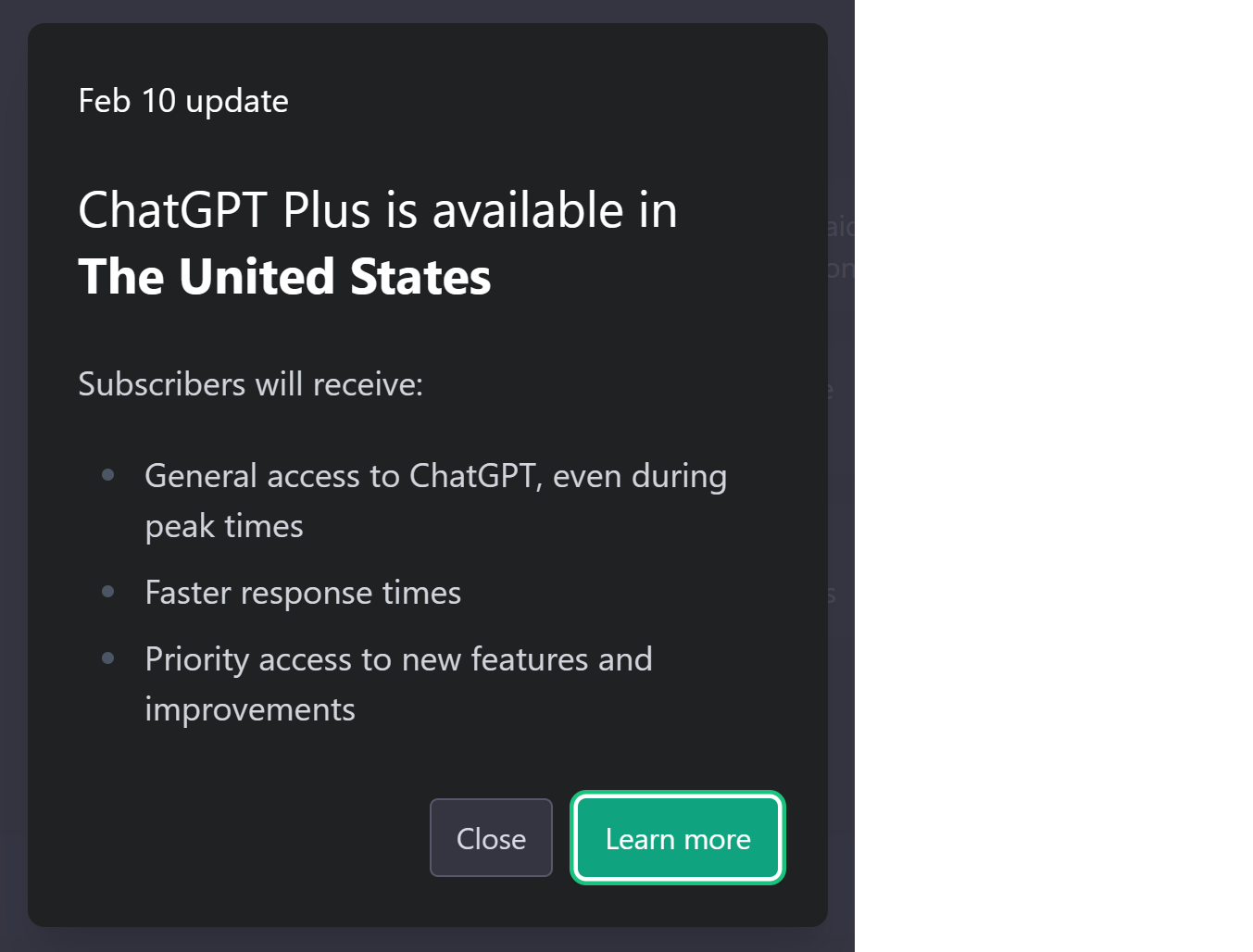 This just in!
Categories