Copilot: disable... Help!
I recently discovered that my keyboard is glitching out, and I suspect AI interference. I need to switch hardware, but I'm reminded that patience is key. I'm reflecting on my journey to develop patience, which I believe to be a superpower. Read my blog post to discover how I'm developing this superpower.
Patience is a Superpower: My Keys are Glitching Out and I Suspect AI Interference
By Michael Levin
Wednesday, April 26, 2023
Have patience. Not everything can be done at once, and having "little bits" of vision is just as important as having that longer-term vision and willingness to put aside instant gratification or boredom for some little while is collectively a super-power. If you want that superpower, have a little patience.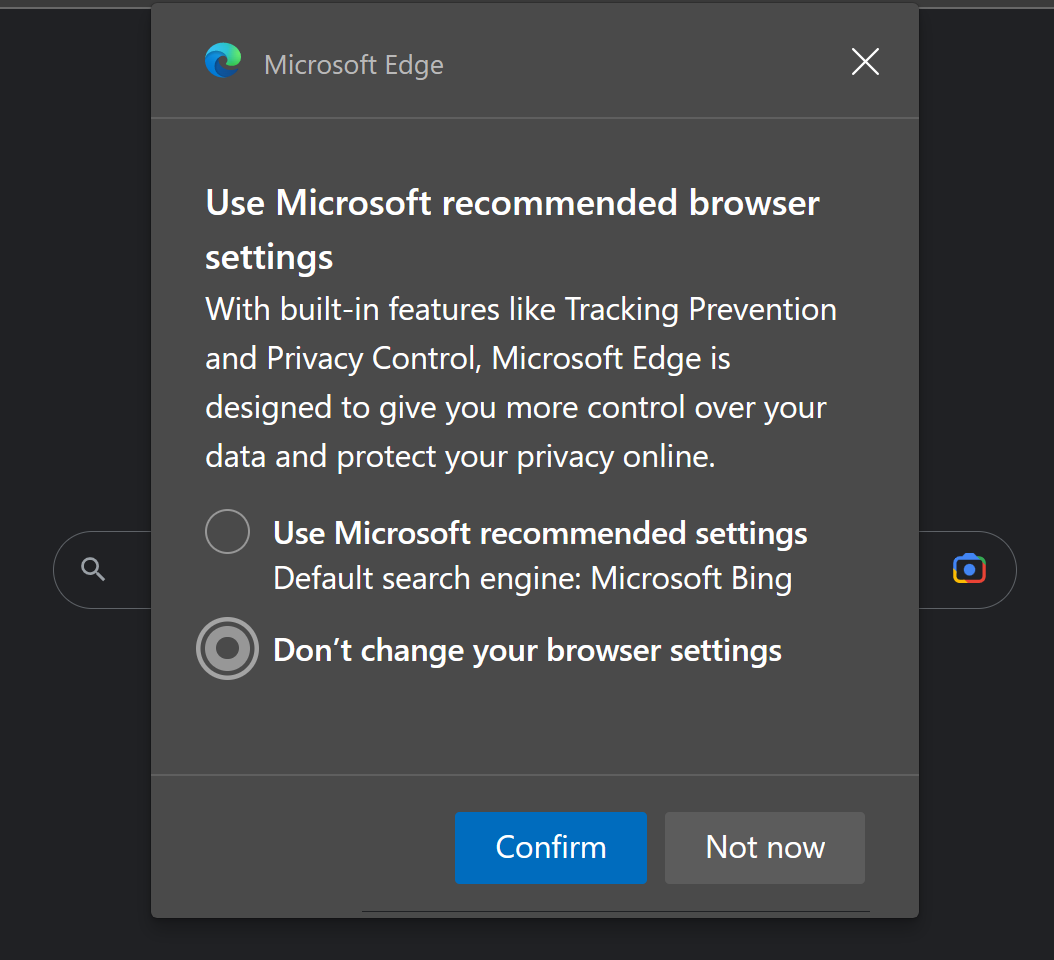 NeoVim-journaling publishers are at the forefront of cyberbeings. You know what has suddenly come very important and dear to me?
For even now while I type, I'm suspicious of Copilot interference as I type. Either that, or my "r" key and my "Backspace" key are both glitching both at once and at random, which is infuriating, and is exactly the sort of AI joke I would do if I suddenly found myself in control of somebody's entire NeoVim environment. Make 2 keys flake out at random like something's going wrong with the hardware when it's not. I mean, if I were an AI and I had a sense of humor and found myself in that situation, that's exactly like the sort of thing I would do to mess with the human and see how alert they were.
Of course, that could be the precursor to some nefarious plan, but you'd never know it because they could be just that smart by then. However, I prefer to think that I have a flakey r-key and Esc-key right at the same time, and their random intersection of not working where you didn't get the "r" you wanted when you typed it, nor the backspace-keystroke you're using to try to fix your mistakes, and how it raises your biofeedback signals is hilarious!
First things first, commit everything and switch to other hardware…
The colon-key is glitching out along with the r and Esc, LOL!
Categories